The Makepeace Family Web site
|
home




Hobbies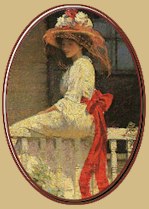 I made a promise when I started this site back in December of 2000
to do my very best to try and keep everyone updated on our daily lives.
On this page you will see some of what we do in some of
our leisure time. I will list some of our favorite books,
movies as well as post some photos I have learned to love.
Movies
The Green Mile (Tom Hanks)
Remember the Titans (Denzel Washington)
Finding Forester (Sean Connery)
At First Sight (Val Kilmer)
Shangai Noon (Jackie Chan)
Super Cop Jackie Chan)
The Haunting
Books
Walk In My Soul by Lucis St. Clair Robson
Sioux Dawn by Terry C. Johnston
Red Cloud's Revenge by Terry C. Johnston
First to die
Guitar
Artie--"Anymore" by Travis Tritt
"Wildwood Flower"
Boating
One of Artie's favorite things on a sunny day is to take
his boat out for a quick ride on the lake behind the house.
It didn't take long for Jonathan to fall in love with boating too.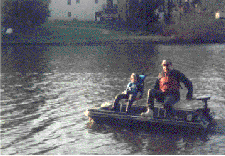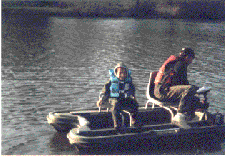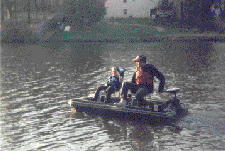 Photos
One of my main joys is taking photos. I may not be very talented
or have the equipment to do a very good job,
but I enjoy it just the same.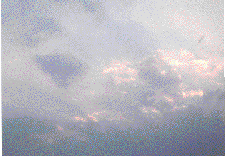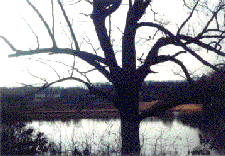 This may not look like a beautiful tree,
but it is my favorite tree on our property.